Wow I can't believe it's just over a week until Christmas and two weeks until the end of the year! Where the heck did 2014 go?
As the year comes to a close I've been looking back at my 2014 goals and thinking about what I want my 2015 to be like. And honestly, lately, I've felt myself coming up a little short. With my recent injury and all my efforts to make friends, I definitely haven't checked everything off my list (or even made a December monthly goals list. Oops).
But then I saw this article on Facebook and I realized that, while goals have kept me focused on moving forward in the past, maybe what I really need to focus on right now is letting go.
My favorite yoga instructor always tells us to stop thinking about what we "should do" and to just focus on what we "can do" right here, right now. To view how or even if we take each pose as one choice that we own and not some big reflection of our fitness, flexibility, or self worth.
As I move into 2015 I want to apply these lessons to my life off the mat. To have less expectations and more trust, and to let go of the need to have it all figured out.
This is definitely not going to be easy for my competitive, goal-oriented self, and I haven't exactly figured out how to work towards this yet, but I'm sure going to try!
Q: What things do you want to let go of as you move into 2015? How do you give yourself a break?

Now on to the party!


Welcome to this week's Workout Wednesday (WOW) Link Up!
Brought to you by your hostesses

Joining us are our co-hostesses: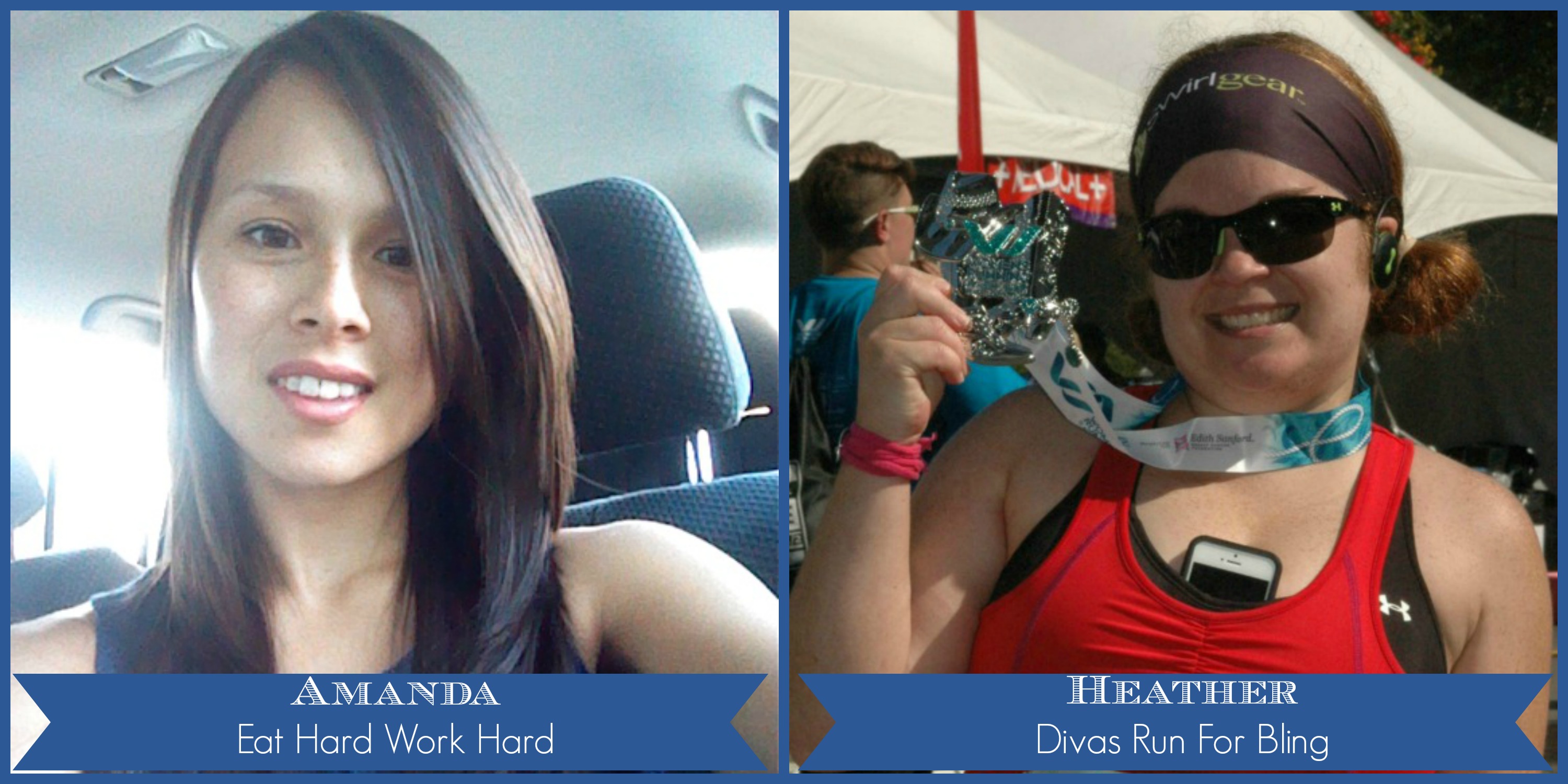 Be sure to stop by BOTH of our co-hostess' blogs as they are really cool and full of their fitness and running adventures so read some posts, leave some comments, share and subscribe so you receive regular updates. We are very happy to have them as co-hostesses.
How to Participate:
1. Follow, Like and/or Subscribe to your hostesses and co-hostesses:
2. Post our badge on your site so folks "hear" about our weekly link up
3. Leave no more than 2 links to your blog, Facebook or YouTube post or video using the link up tool/button below
4. Invite your like-minded friends! We love finding and reading new blogs so spread the word so we can increase the size of our parties every week til we make the walls sweat!!!! I told ya we party hard! :-)
5. Use hashtag #wowlinkup when you comment on someone's post so they know how you found them 6. Last but definitely not least, HAVE FUN! This IS a party.