Happy Wednesday! I am leaving for Indonesia in TWO DAYS and I'm not coming back November. I'm freaking out juuust a little bit and have a ton to do to get ready. I also haven't done much to prepare to stay healthy during this trip. Luckily, I've done this before and should be fairly good at it. So for today's Workout Wednesday Link Up, I'm sharing my favorite past posts for fit work travel.
1. Five Reasons to Exercise While Traveling
I don't know about you, but I need extra motivation to workout when I'm extra busy and jet-lagged.
2. Healthy Airplane Food Packing List
To avoid the crazy high prices and unhealthy choices at the airport
3.
Fit Packing List
Everything you need for healthy work travel (including snacks!), all fitting nicely into a carry on bag.
4. Five Free Hotel Room Workout Videos
So you can keep up with your fitness even if you don't have a gym.
5. Three More Hotel Room Workouts
And you don't even need YouTube access for these!
Q: Do you have any tips for staying fit while traveling? Or for packing super fast?
Now on to the party!
Welcome to this week's Workout Wednesday (WOW) Link Up!
Brought to you by your hostesses

Joining us are our co-hostesses: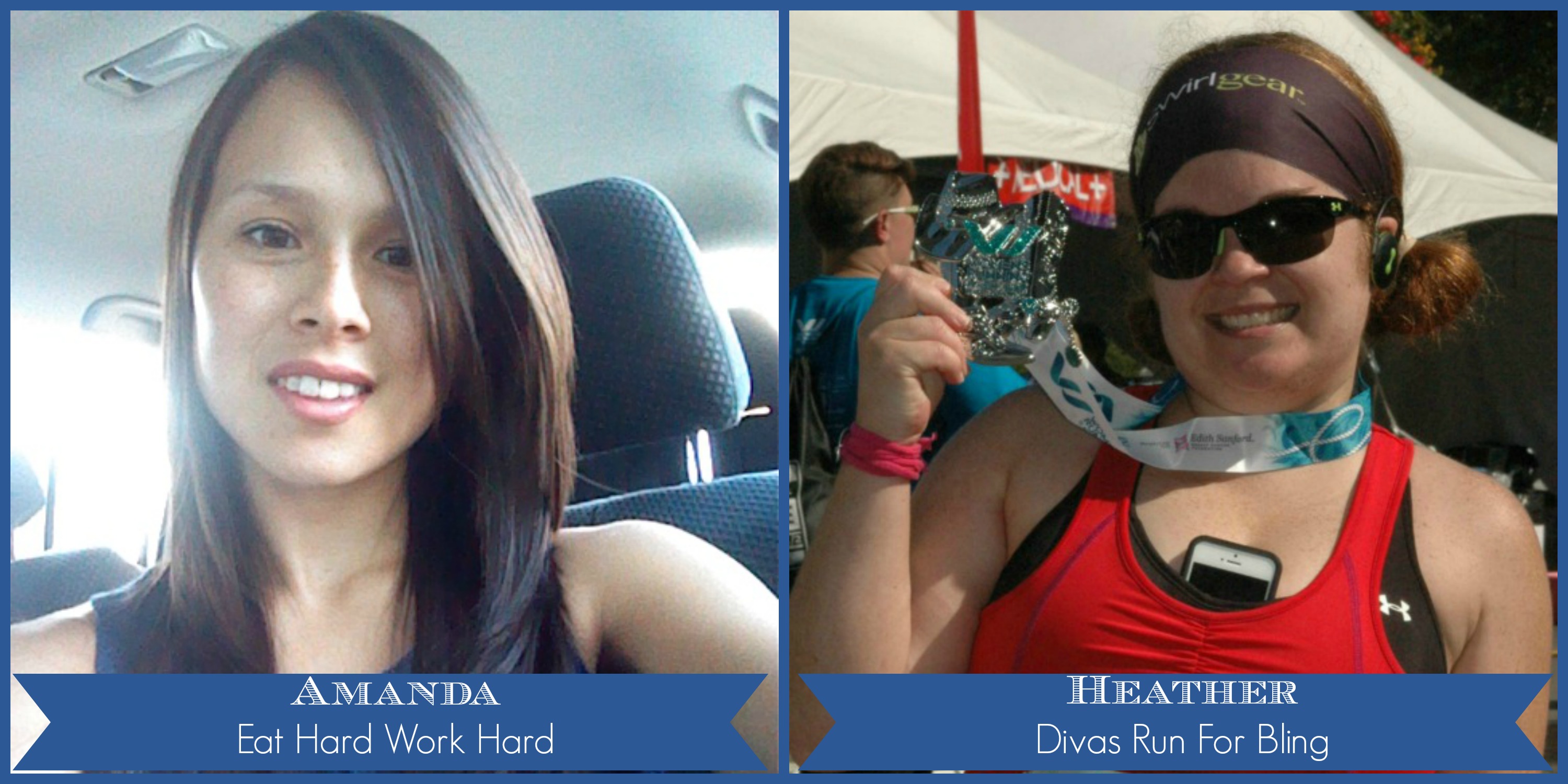 Please join us in welcoming Heather of Divas Run For Bling as one of our NEW CO-HOSTESSES!!!!!
Be sure to stop by BOTH of our co-hostess' blogs as they are really cool and full of their fitness and running adventures so read some posts, leave some comments, share and subscribe so you receive regular updates. We are very happy to have them as co-hostesses.
How to Participate:
1. Follow, Like and/or Subscribe to your hostesses and co-hostesses:
2. Post our badge on your site so folks "hear" about our weekly link up
3. Leave no more than 2 links to your blog, Facebook or YouTube post or video using the link up tool/button below
4. Invite your like-minded friends! We love finding and reading new blogs so spread the word so we can increase the size of our parties every week til we make the walls sweat!!!! I told ya we party hard! :-)
5. Use hashtag #wowlinkup when you comment on someone's post so they know how you found them 6. Last but definitely not least, HAVE FUN! This IS a party.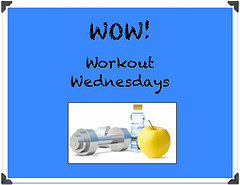 GRAB OUR BADGE CODE