Last Workout Wednesday I posted an awesome new weight training plan along with big words about sticking to it. And then on Friday I found out I'm not supposed to do ANY lower body stuff, including strength training for 4-6 weeks. Oh well. Onwards and upwards!
The good thing about not being able to use my lower-body is that it gives me an excellent excuse to finally fix my super sad lack of upper body strength. Since it worked well before, I went back to the awesome
Greatist article
I used to make my last plan, and took all the upper body workouts from the 5 days a week plan. I had to modify things a little to take out any lower body stuff and to be able to do everything at home with just dumbbells.
Day 1 – Chest/Triceps

1) Dumbbell Bench Press

2A) Incline Dumbbell Press
2B) Dips

3A) Dumbbell Chest Fly
3B) Tricep Extension
3C) Plank
Day 3 – Shoulders


1) Seated Clean and Press

2A) Seated Dumbbell Shoulder Press
2B) Dumbbell Lateral Raise

3A) Dumbbell Front Raise
3B) Shoulder Push Ups
Here's hoping the above plan, plus some yoga and at-home pilates, is enough to keep me sane!
Q: How do you keep from going crazy while waiting for an injury to heal?
Now on to the party!
Welcome to this week's Workout Wednesday (WOW) Link Up!
Brought to you by your hostesses

Joining us are our co-hostesses: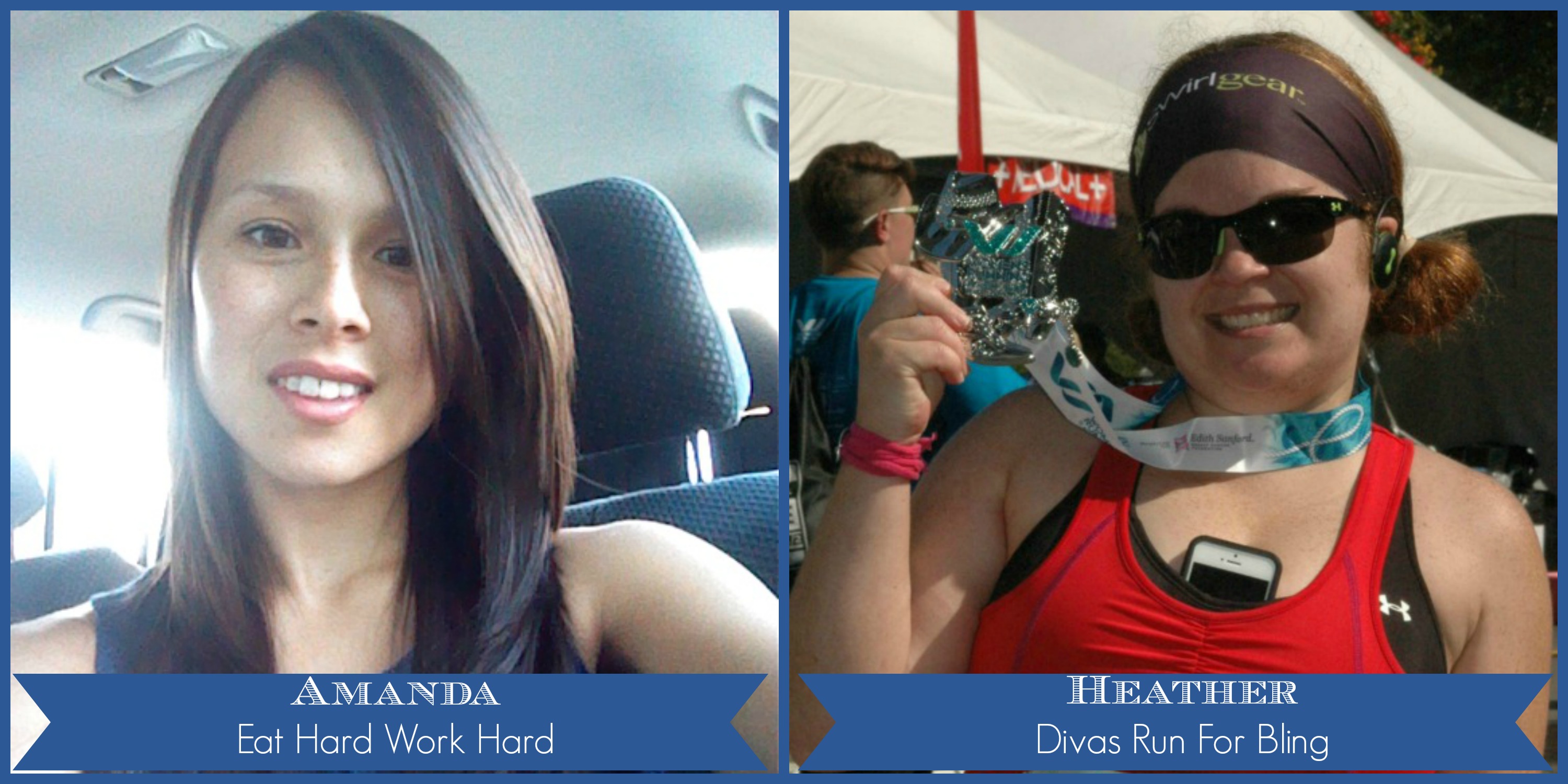 Be sure to stop by BOTH of our co-hostess' blogs as they are really cool and full of their fitness and running adventures so read some posts, leave some comments, share and subscribe so you receive regular updates. We are very happy to have them as co-hostesses.
How to Participate:
1. Follow, Like and/or Subscribe to your hostesses and co-hostesses:
2. Post our badge on your site so folks "hear" about our weekly link up
3. Leave no more than 2 links to your blog, Facebook or YouTube post or video using the link up tool/button below
4. Invite your like-minded friends! We love finding and reading new blogs so spread the word so we can increase the size of our parties every week til we make the walls sweat!!!! I told ya we party hard! :-)
5. Use hashtag #wowlinkup when you comment on someone's post so they know how you found them 6. Last but definitely not least, HAVE FUN! This IS a party.