Woohoo! I'm happy to report that after an awesome weekend in DC I am FINALLY back in Santa Barbara after 25 DAYS away!
I had a great trip but seriously can't wait to get back to my normal boring routine. Hooray for home cooked meals and sleeping in my own bed!
In other exciting news, I'm also happy to announce that I'm now a City Fit Girls Ambassador!
City Fit Girls is "a
movement of thousands of women who love fitness and wellness" and their mission is "to inspire, uplift, encourage, and motivate women to live healthy lives".
City Fit Girls was founded by two awesome young ladies from Philly, Takia McClendon and Kiera Smalls. The company is based in Philadelphia, and the ambassador program includes local bloggers like Workout Wednesday participant Janelle
from
Run With No Regrets
. I was so excited when the ambassador program opened up to more bloggers nationwide, and I'm super excited to rep City Fit Girls in California!
Stay tuned for more City Fit Girls news, events and content and check out the site, blog, and (super cute) shop here.
Now on to the party!
Welcome to this week's Workout Wednesday (WOW) Link Up!
Brought to you by your hostesses

Joining us are our co-hostesses: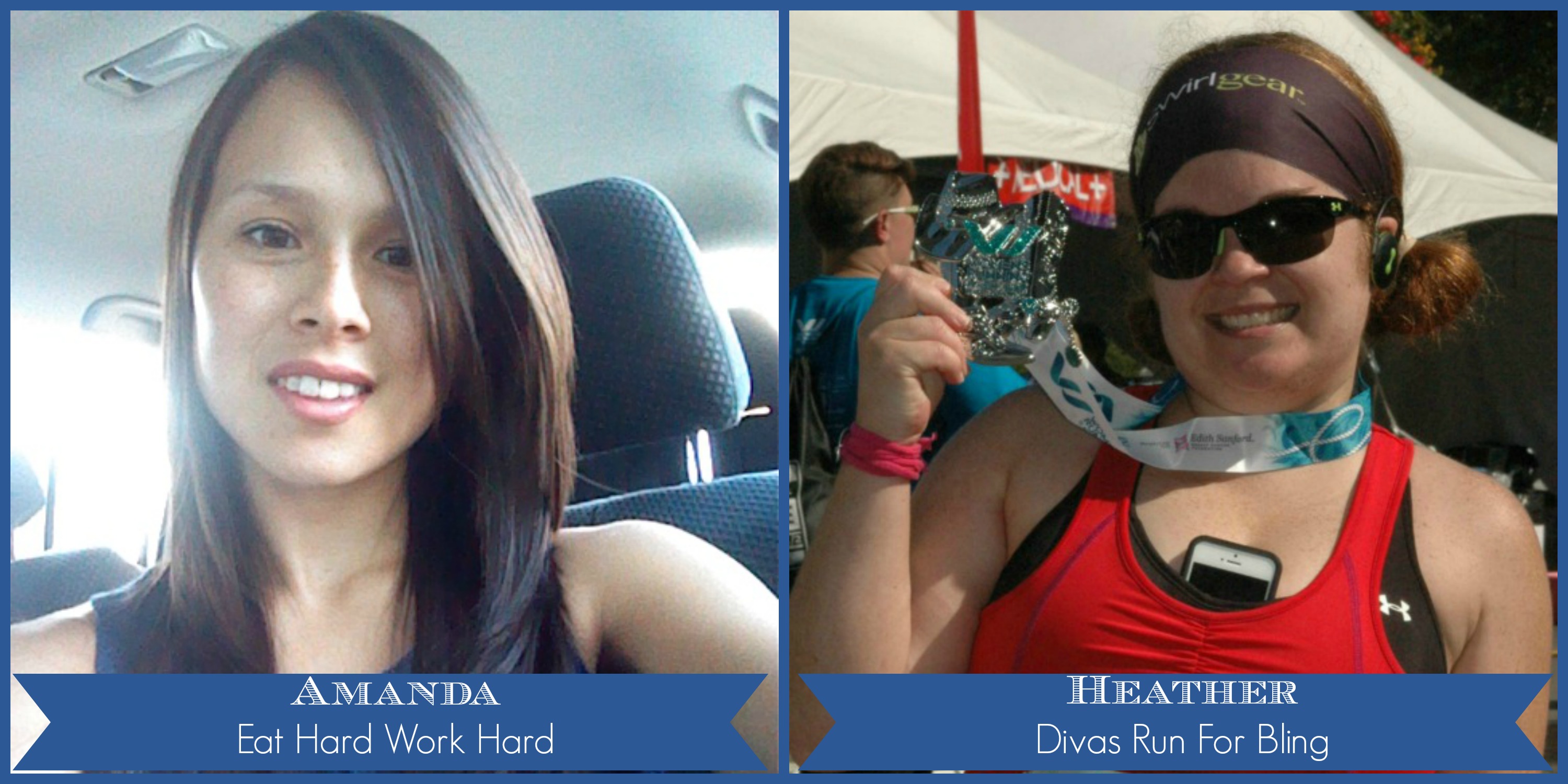 Be sure to stop by BOTH of our co-hostess' blogs as they are really cool and full of their fitness and running adventures so read some posts, leave some comments, share and subscribe so you receive regular updates. We are very happy to have them as co-hostesses.
How to Participate:
1. Follow, Like and/or Subscribe to your hostesses and co-hostesses:
2. Post our badge on your site so folks "hear" about our weekly link up
3. Leave no more than 2 links to your blog, Facebook or YouTube post or video using the link up tool/button below
4. Invite your like-minded friends! We love finding and reading new blogs so spread the word so we can increase the size of our parties every week til we make the walls sweat!!!! I told ya we party hard! :-)
5. Use hashtag #wowlinkup when you comment on someone's post so they know how you found them 6. Last but definitely not least, HAVE FUN! This IS a party.