Happy Workout Wednesday! Mine isn't so happy right now since I'm starting it by spending the night at LAX :(
The 2 hour bus ride from Santa Barbara unexpectedly took 4.5 hours, so I missed my flight to DC, missed standby on the last flight out by 1 spot, and won't be able to get out until tomorrow morning.
While this is definitely straining my efforts to avoid being an asshole, I'm still trying to keep up with the thanksgiving spirit by focusing on everything I'm grateful for.
I'm super grateful for all the friends that have kept me company doing non-physical
activities during my injury, especially since I didn't think I had any friends outside of volleyball! I also really appreciate all the support from my blog friends.
And, even though I'm still pretty mad I can't be as active as I normally am, I'm still really thankful that my body is able to do all the things it does for me every day.
Q: How do you practice gratitude instead of getting super annoyed at everything? What are you thankful for this year?

Now on to the party!


Welcome to this week's Workout Wednesday (WOW) Link Up!
Brought to you by your hostesses

Joining us are our co-hostesses: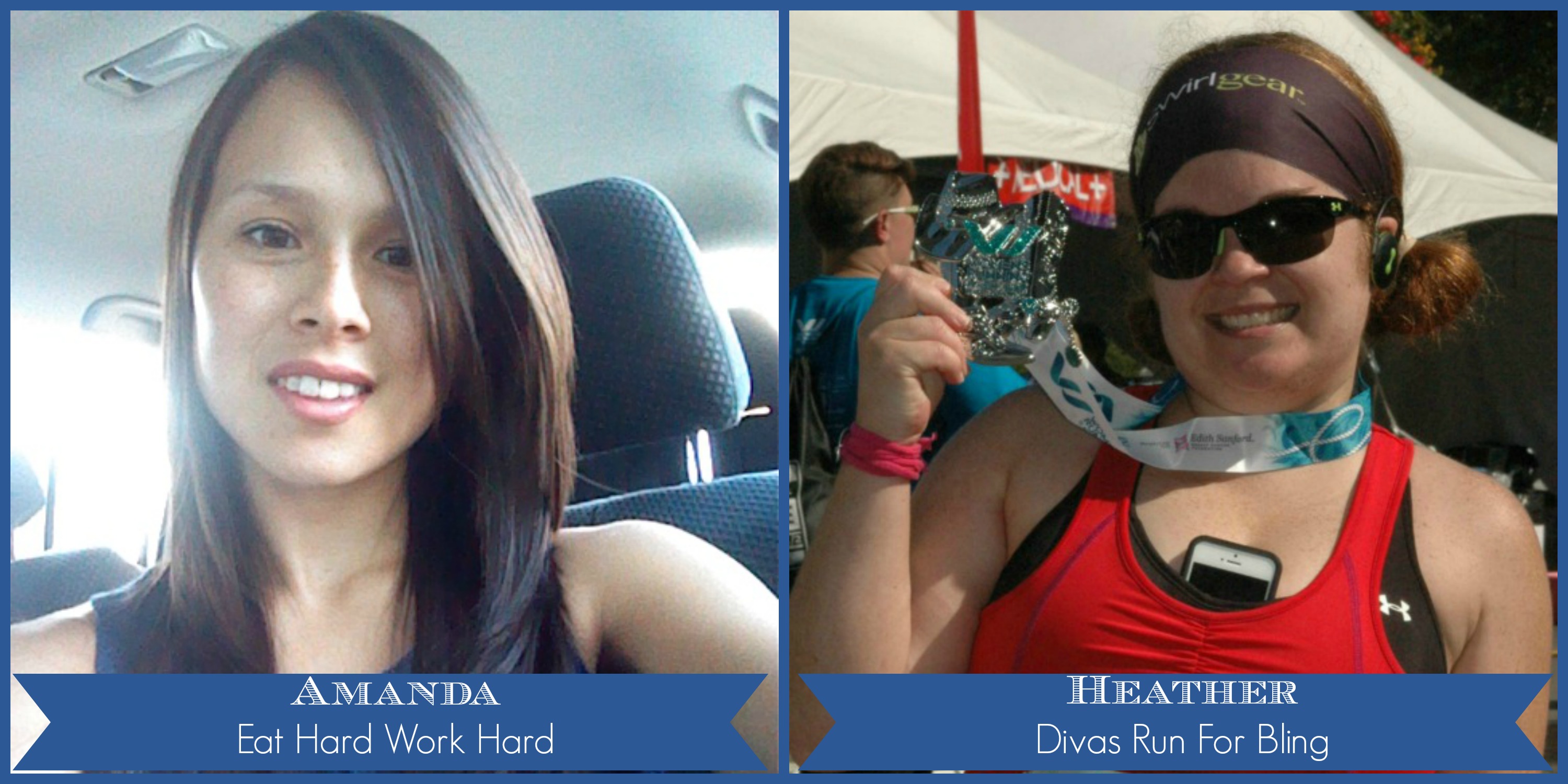 Be sure to stop by BOTH of our co-hostess' blogs as they are really cool and full of their fitness and running adventures so read some posts, leave some comments, share and subscribe so you receive regular updates. We are very happy to have them as co-hostesses.
How to Participate:
1. Follow, Like and/or Subscribe to your hostesses and co-hostesses:
2. Post our badge on your site so folks "hear" about our weekly link up
3. Leave no more than 2 links to your blog, Facebook or YouTube post or video using the link up tool/button below
4. Invite your like-minded friends! We love finding and reading new blogs so spread the word so we can increase the size of our parties every week til we make the walls sweat!!!! I told ya we party hard! :-)
5. Use hashtag #wowlinkup when you comment on someone's post so they know how you found them 6. Last but definitely not least, HAVE FUN! This IS a party.